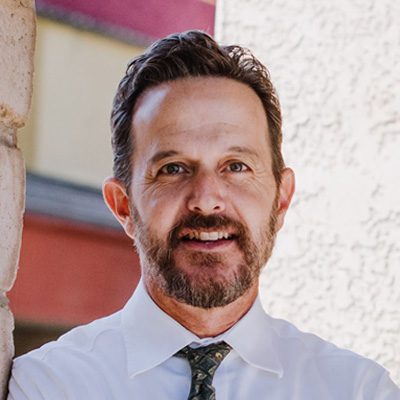 Owner
Darren Hart D.C.
Dr. Darren R. Hart was born and raised in Atascadero and received his education at Atascadero High School, Cal Poly and Palmer College of Chiropractic.
He was inspired to become a chiropractor after a lifesaving chiropractic adjustment as a young child. He has been practicing in Atascadero for over 25 years. Through his gentle healing touch. Dr. Hart enjoys giving back to others what chiropractic gave to him.
He founded Hart Family Chiropractic in 1994 with the goal of promoting total mind-body health for central coast residents. Today, Hart Family Chiropractic offers natural, non-invasive chiropractic care for all ages in the Atascadero area.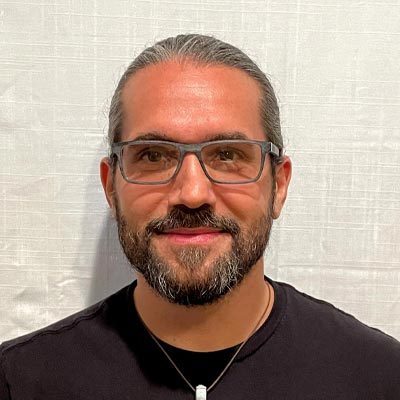 Massage Therapist
Seth Daugherty
First and foremost, Seth is passionate about healing and truly loves his work! His synthesis of medical knowledge and massage experience gained over almost 20 years in the field, help him create a unique and highly effective style.
After serving 4 years in the US Navy as a Corpsman, Seth attended his first massage school in 2002 and began working in Chiropractic offices shortly thereafter.
Within a few years, he owned his own massage business in Morro Bay, which he operated for 10 years before closing the doors to pursue other passions.
After a hiatus, Seth returned to massage and worked at an upscale spa. His true passion, though, is working in a clinical setting like The Massage Center, where he can fully implement his practice and knowledge.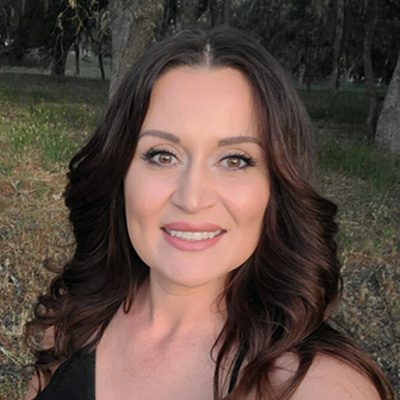 Massage Therapist
Rachael Wisener
Raechel is a Certified Massage Therapist that has been practicing since 2019 with over 500 hours of training. She has been working in Chiropractic offices for the majority of that time, working close with the doctors to maximize the care for each person.
She uses different modalities such as myofascial release, trigger points and cupping. So whether you have injuries or want a nice relaxing massage she can adjust her style and technique to meet your needs.
OFFICE HOURS
OPEN 7 DAYS A WEEK
APPOINTMENTS AVAILABLE
---
Monday
9:00am - 9:00pm
---
Tuesday
9:00am - 9:00pm
---
Wednesday
9:00am - 9:00pm
---
Thursday
9:00am - 9:00pm
---
Friday
9:00am - 9:00pm
---
Saturday & Sunday
9:00am - 9:00pm